Just because I feel like it, and because this woman is quite possibly the most completely beautiful woman I have ever seen:

Emilia stars in the utterly fabulous Silent Witness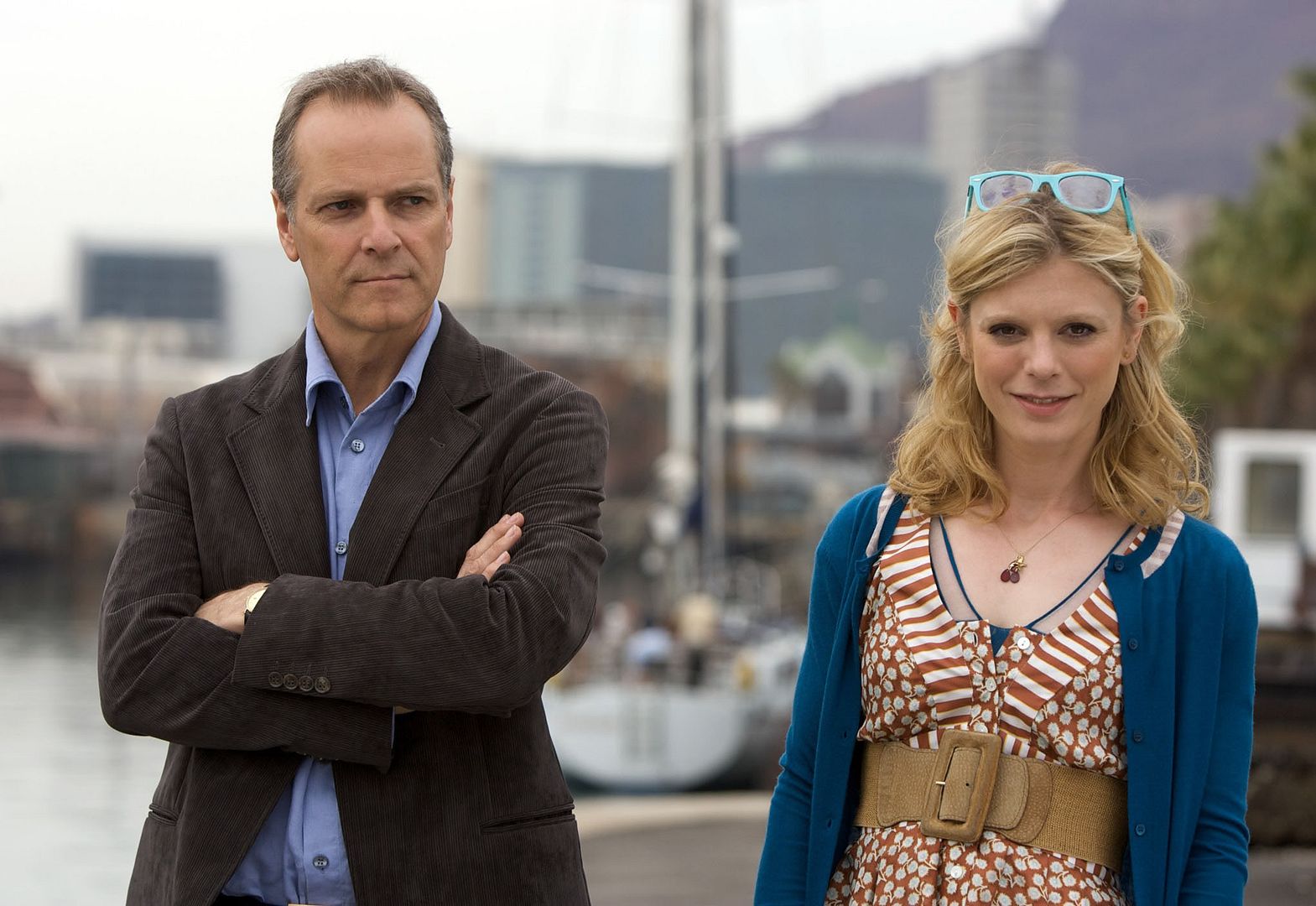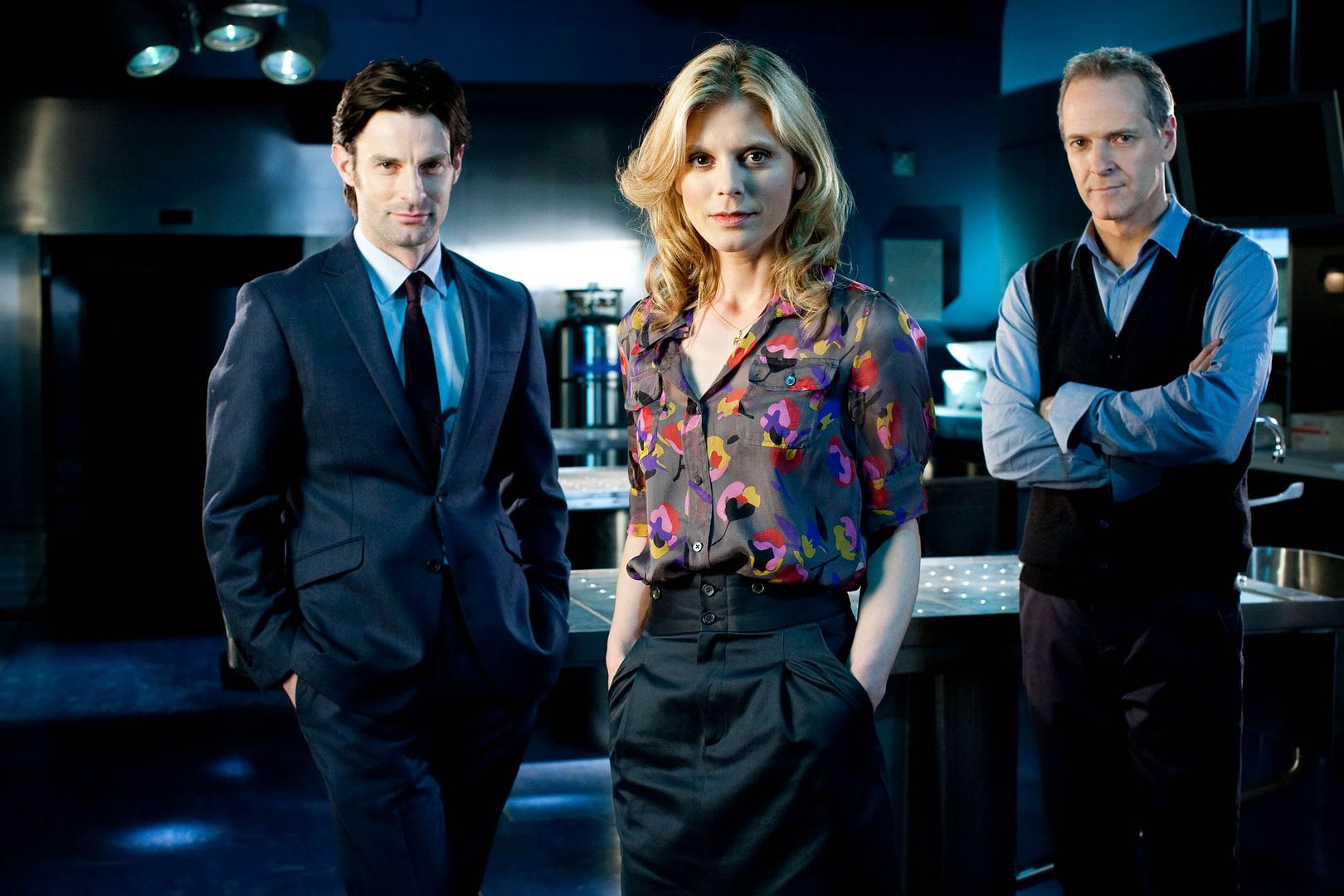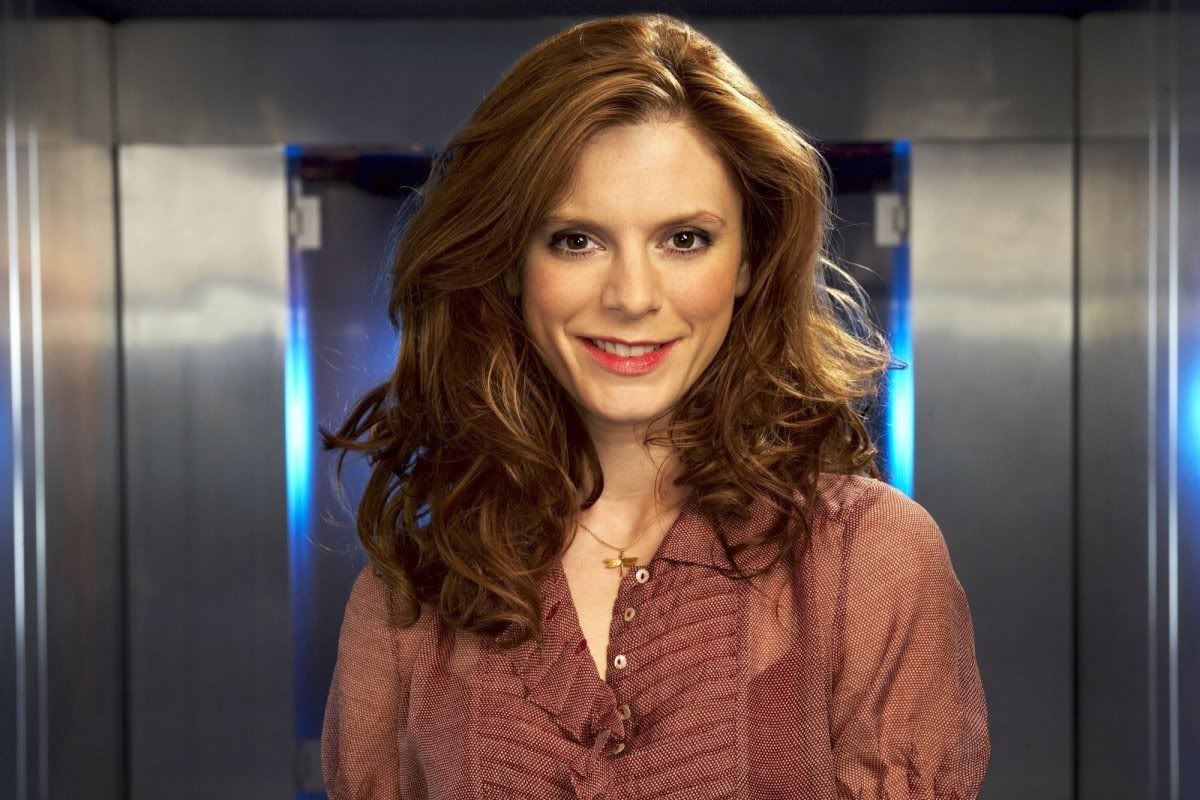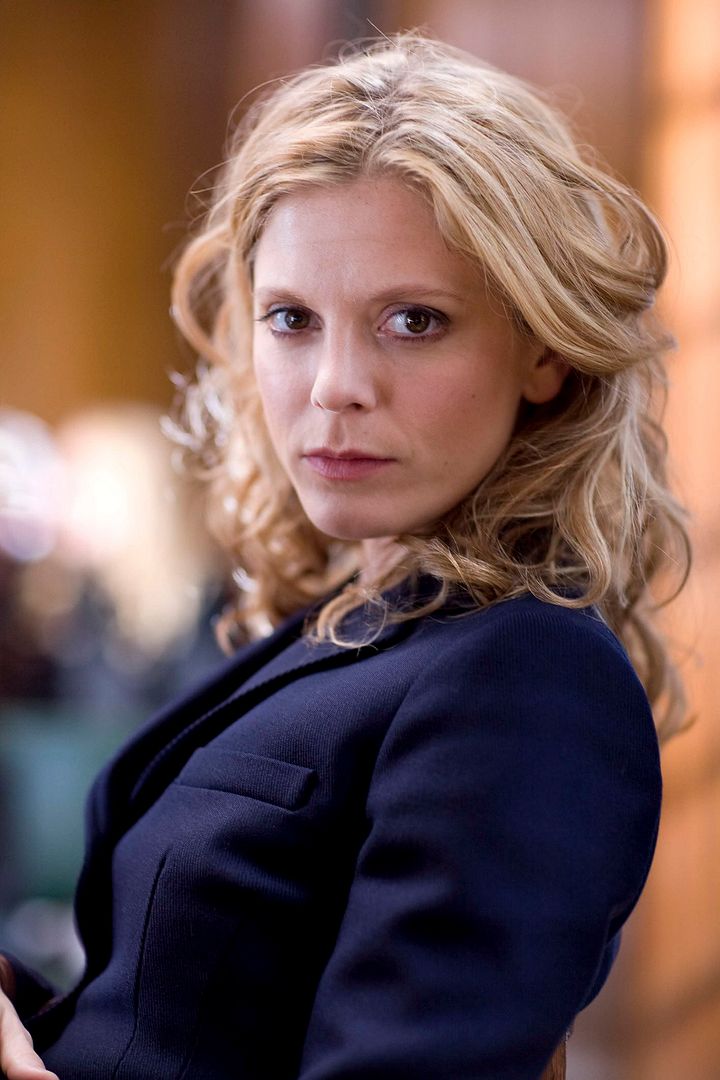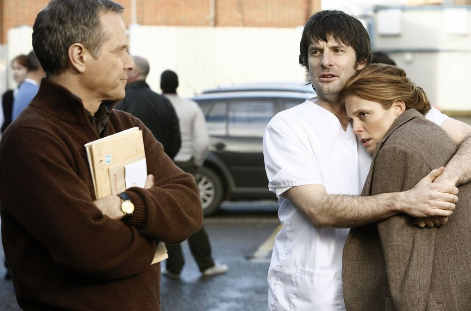 Not going to include *too* many SW pictures, but this is too lolarious not to put in =P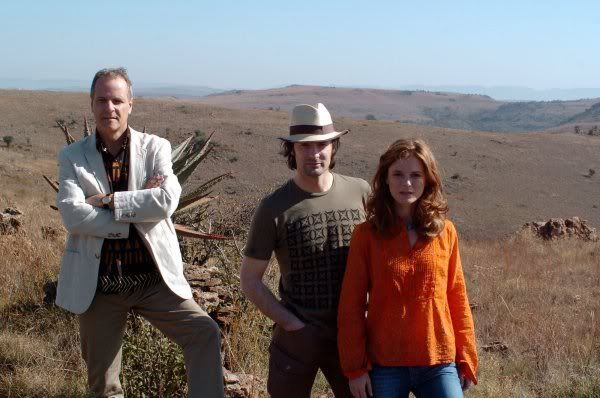 Oh William, oh Tom. How so faily dressers?

BUT, this is about Emilia. And Emilia is not a faily dresser. In fact, she is thoroughly brilliant. She does other stuffs too. Like stuff with Oliver Wood from Harry Potter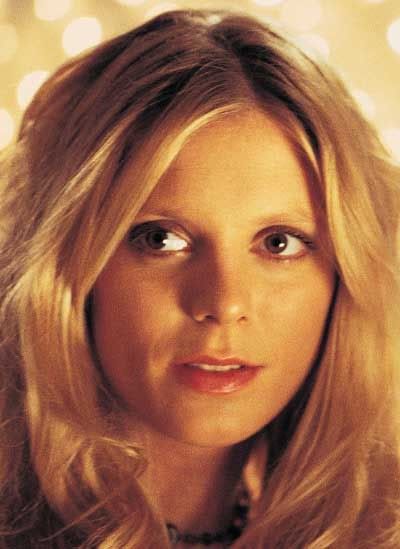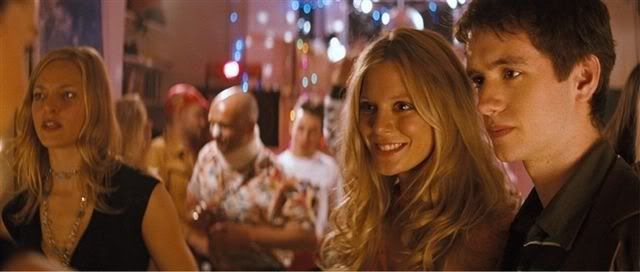 And Merlin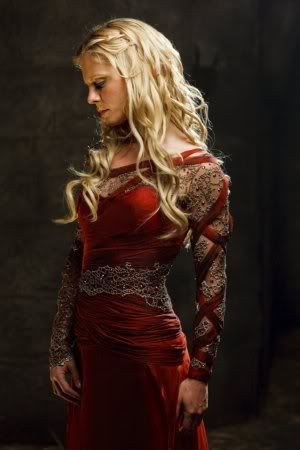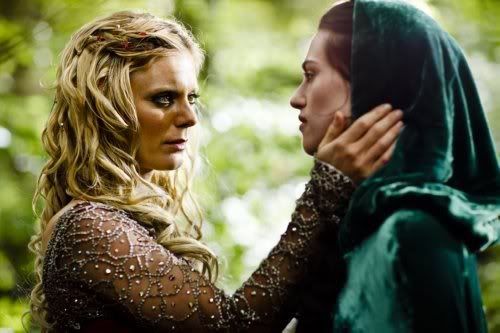 And she even got to be The Queen once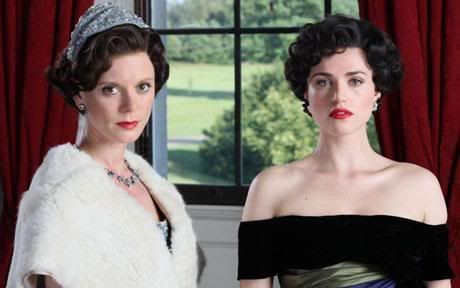 And, of course, she is thoroughly and utterly beautiful within her own right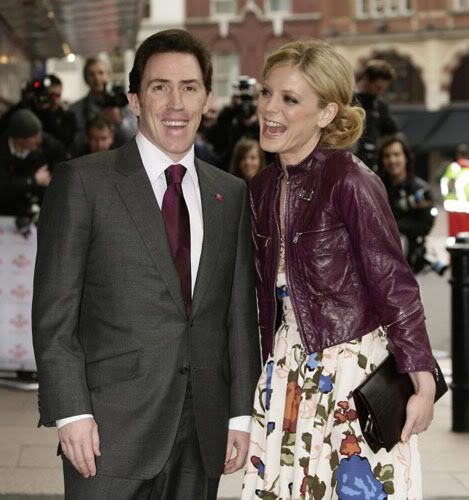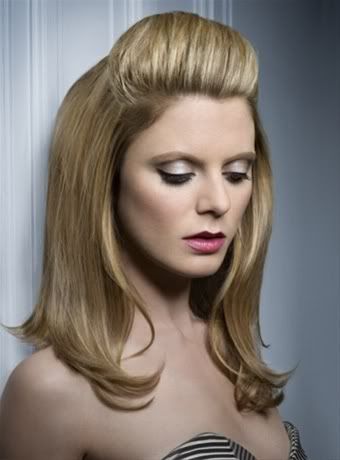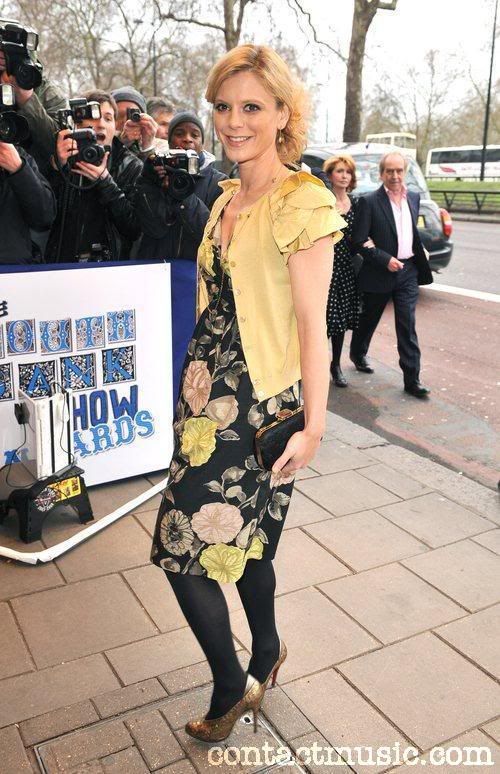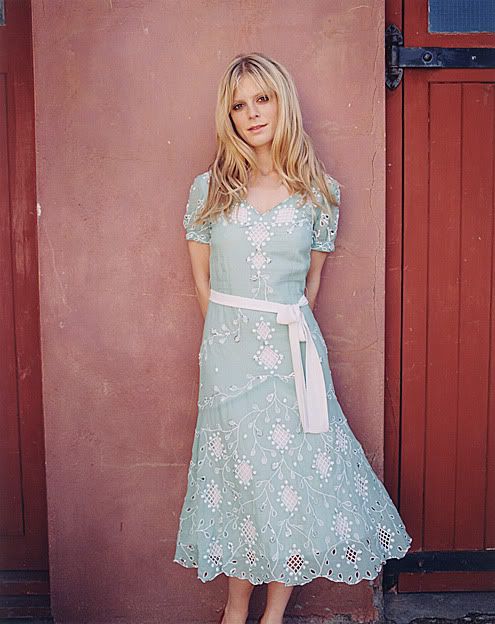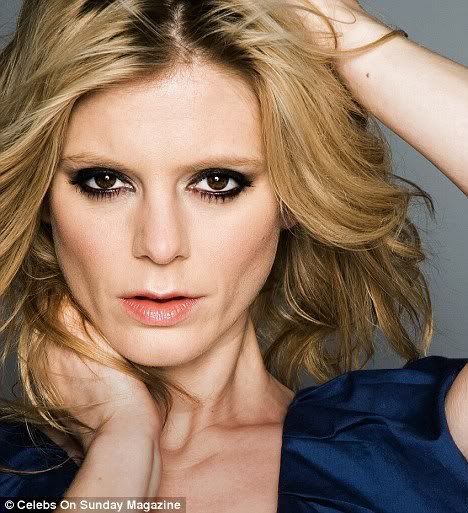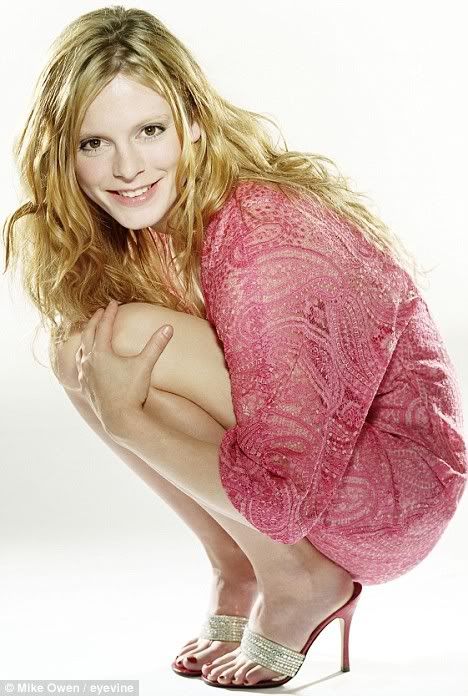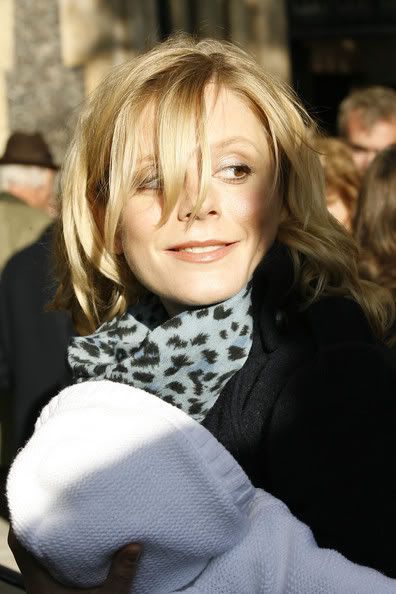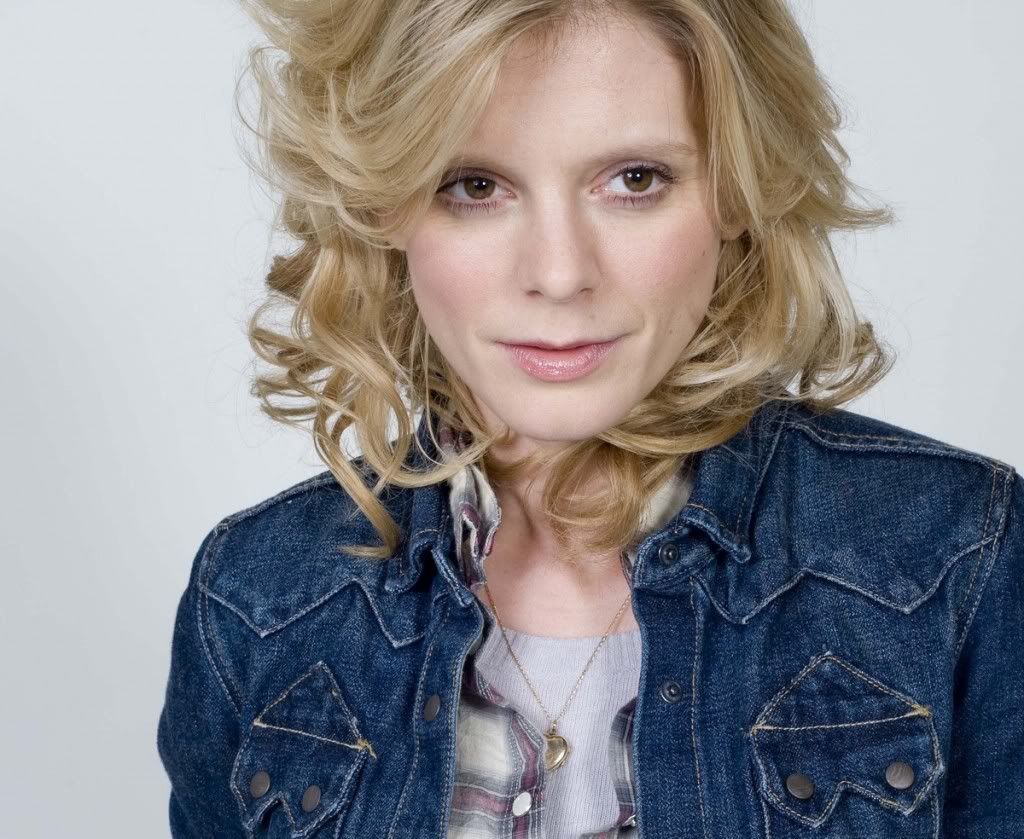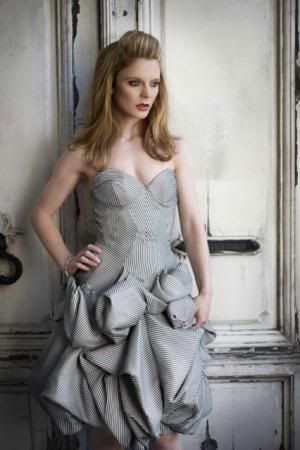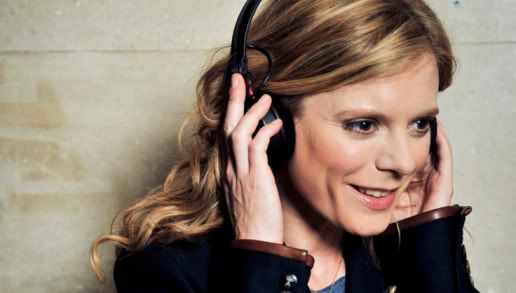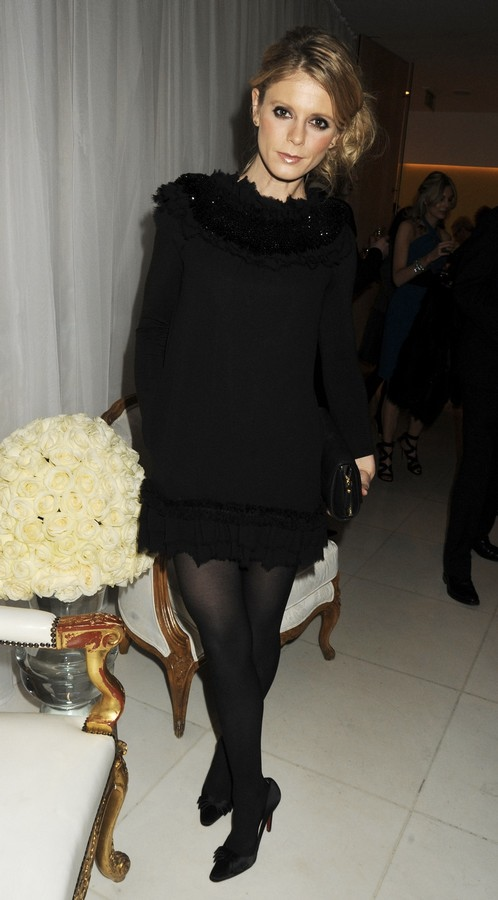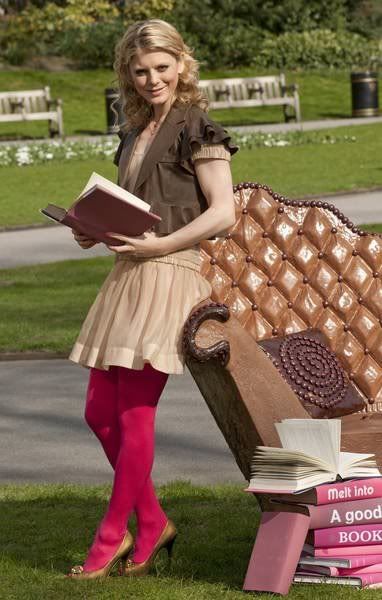 (I could have put so, so many pictures in from this shoot-she looks amazing, and it is effing ADORABLE)

Oh, and she freaking LOVES butterflies...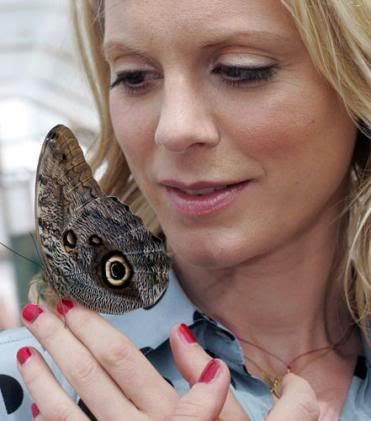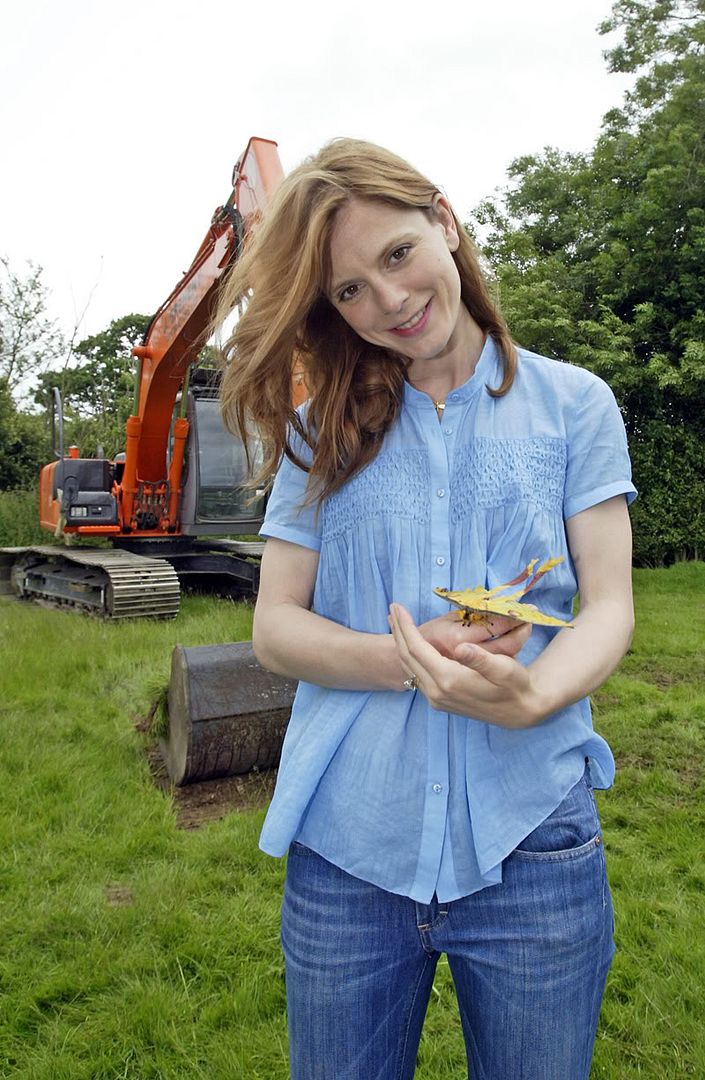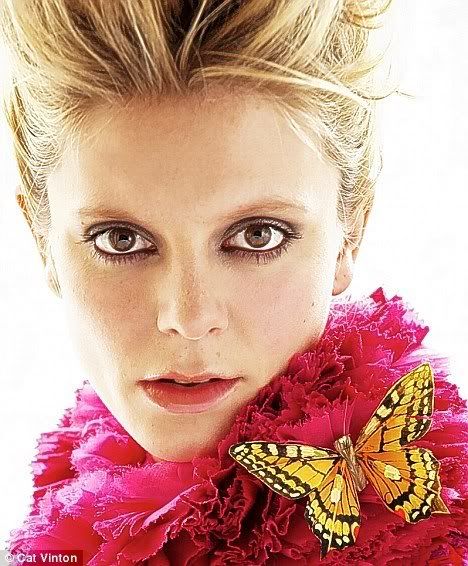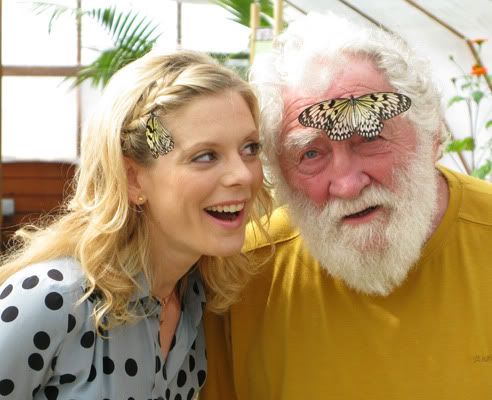 Feeling:

cheerful